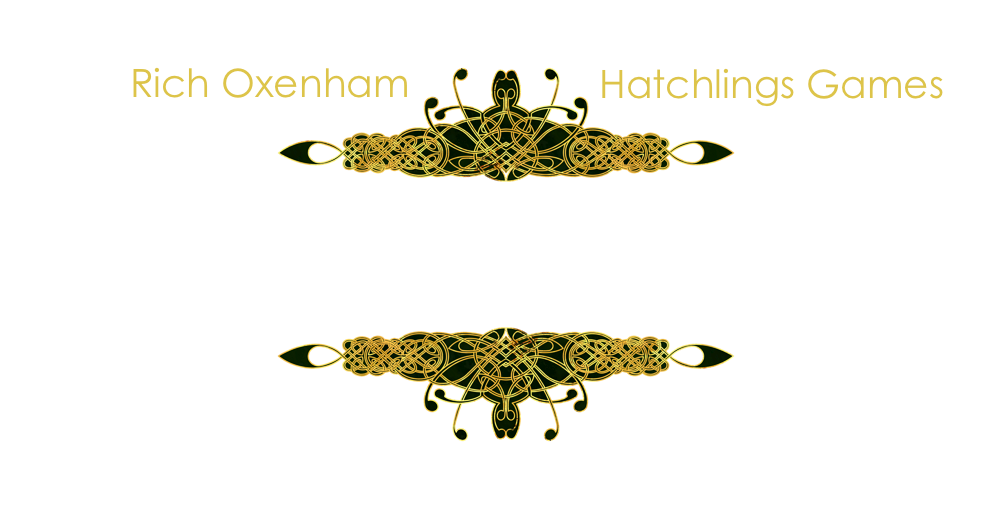 Inspirisles
The Inspirisles TTRPG is now available to pre-order. If you've enjoyed the preview packs and sign language material, please consider purchasing the full game.

What will you recieve?
Over 150 pages of full-colour content.
An all-in-one ruleset for players and Grail Guides.
A robust introduction to Deaf awareness and sign language (ASL & BSL included).
Accompanying video tutorials for both languages produced by our Deaf colleagues.
Your support will allow us to bring Inspirisles to educational settings across the UK and US and even translate the material for further countries and local languages.